Get Any Magento Development Services for Your Online Store
What is your business looking for? Building a turnkey online store, migrating it to a new platform, improving website performance, or expanding its functionality? You can have it all with Alva Commerce as your Magento development company.
Build a flexible and scalable online store or improve the performance of your current website with Magento solutions.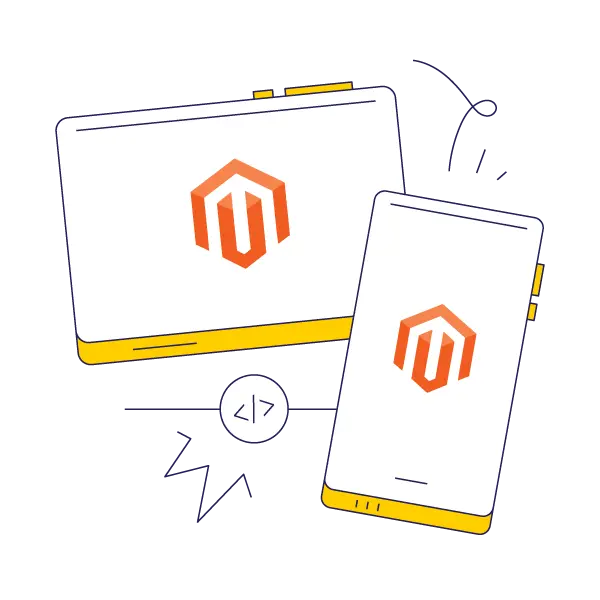 Discover Magento and find out why it's so popular
Magento is a top ecommerce platform on which you can build an online store of any size and format.
250,000 +
The number of merchants using Magento online stores
Top Brands
Companies like Coca-Cola & Land Rover using Magento for their stores (together with hundreds of other top brands)
Top 7
Magento's place in the list of the most popular ecommerce platforms
9%
Number of companies choosing Magento for migration
How can Magento website development benefit your business?
The platform is open source, which means you can shape your website to fit any of your business goals and desires.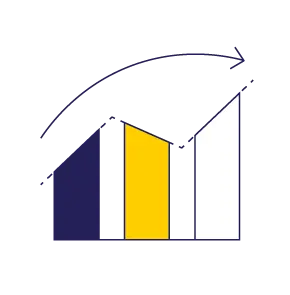 Unlimited growth
You can expand endlessly and have an unlimited number of products, orders, and user accounts. Magento has no limits.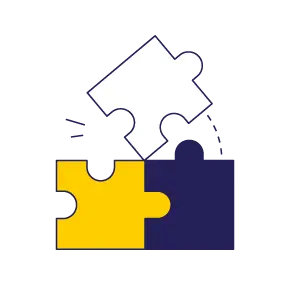 Diverse functionality
Choose among 3100+ Magento extensions that add marketing, analytical, financial, security, and other functionality to your store.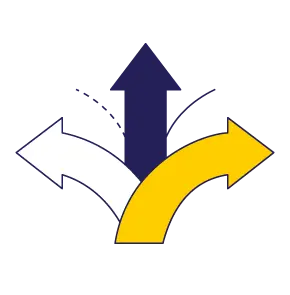 Unprecedented flexibility
Tailor your online store to meet ANY specific requirements and brand aesthetics. Any of your vision can become a reality.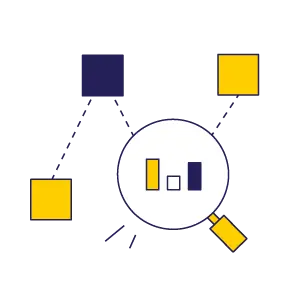 Powerful analytics
Log every step the customer takes in your store. You'll know everything about your audience thanks to the in-depth reports.
Strengthen your business with Magento development solutions
Why choose Alva Commerce?
Alva Commerce was born out of a shared vision to use our extensive 20-year experience in IT and eCommerce projects. We realized that the only way to drive change was by doing it ourselves, the right way.
As an official Hyva Supplier and Adobe Commerce partner, we offer optimal end-to-end services. Our 25+ web development experts have built trusting partnerships with clients all over the world and provided services for businesses from Sweden, Poland, the USA, Canada, the UK, Turkey and more.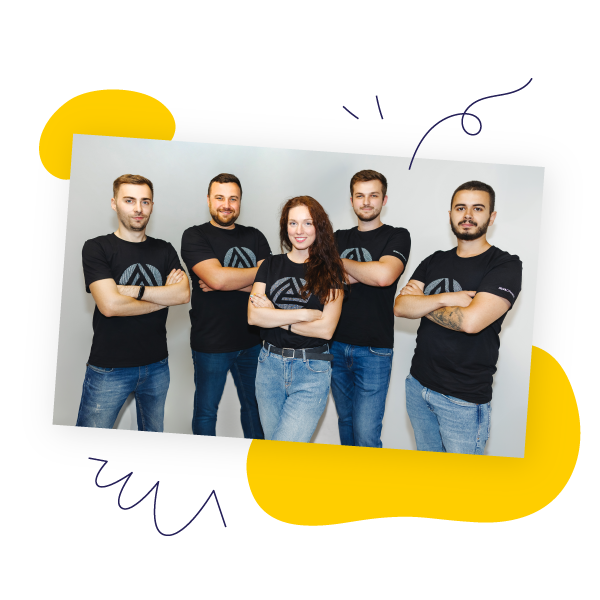 As a Magento development company, we offer:
Expert team
Professionals with 6+ years of IT engineering and eCommerce development experience.
Reliable partner
Our expertise is confirmed by the status of Magento and Salesforce partners.
End-to-end services
We offer optimal solutions that fulfil all your needs. We've got you covered from A to Z.
Transparency
We enforce collaboration with our clients through transparent communication.
Do you want to know more about Alva's services? Book a free consultation now.
Your one-stop Magento solutions hub
Build, optimize, and grow: explore our Magento development services. Any of your Magento-related tasks can be solved here.
Store development
Module and integration development
Migration services
Mobile app development
Magento tech audit
Speed & performance optimization
Support and maintenance
What Our Clients Say About Us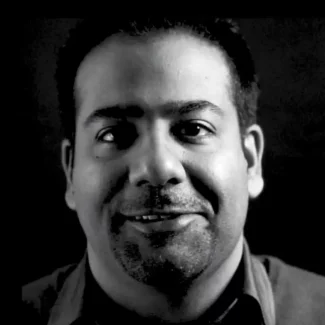 "They're proud of their work and they treat our project like it's their own."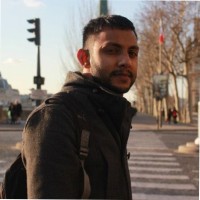 "They're one of the best commerce cloud B2C developers I've known."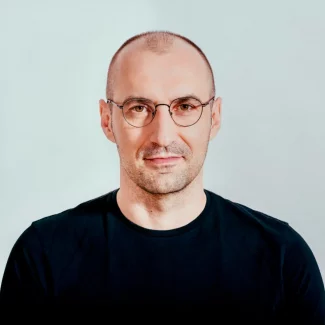 "I'm most impressed with Alva Commerce's superb communication and ability to understand our requirements and needs."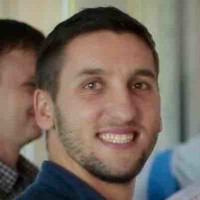 "Their focus on results is the most impressive."