Magento Open Source eCommerce development
In 2022, around 170,000 companies use the Magento platform for running an eCommerce business. It's an efficient solution that empowers your web store with 20+ features that boost your sales.
Alva has been providing out-of-the-box Magento eCommerce development services for 5+ years now. Trust your project to a certified team that can provide the best project.
Alva Magento eCommerce development services 
With Alva's Magento eCommerce development services, you get a full-fledged webstore developed according to your business needs. Check our services and make sure that any challenging forecast can be implemented.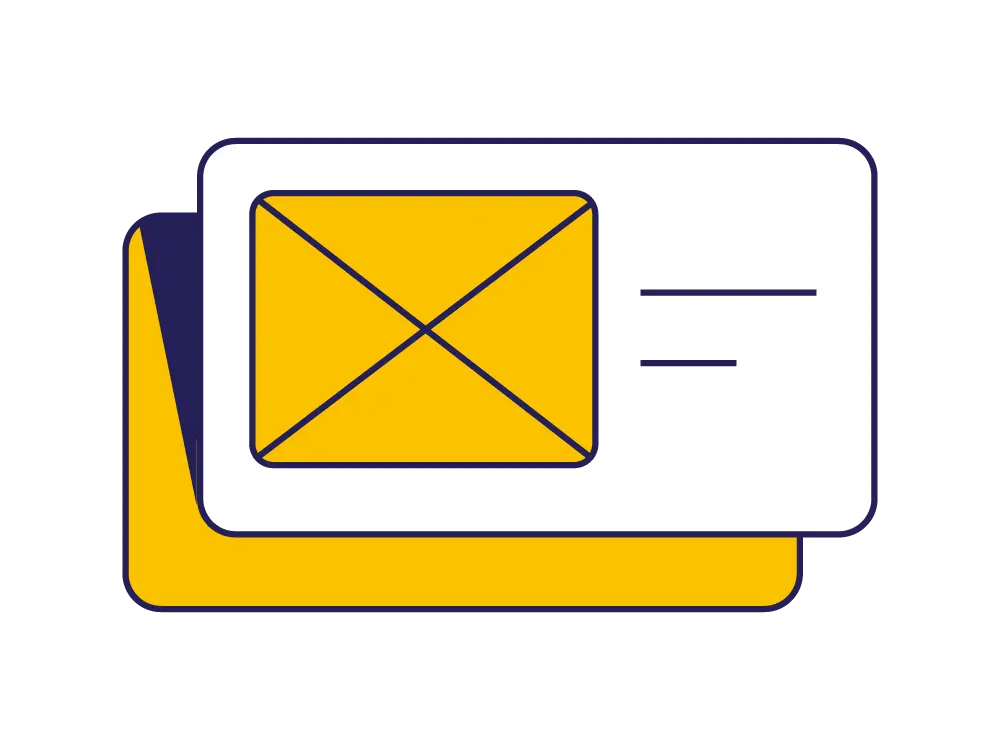 UX/UI prototype
According to the HubSpot case study, 88% of users will not revisit a webstore with bad UX. If your website is not intuitive to navigate and well-designed, you lose almost 9 of 10 potential leads. With Alva's Magento web development services, you will get an updated UX/UI prototype and keep your 9 customers.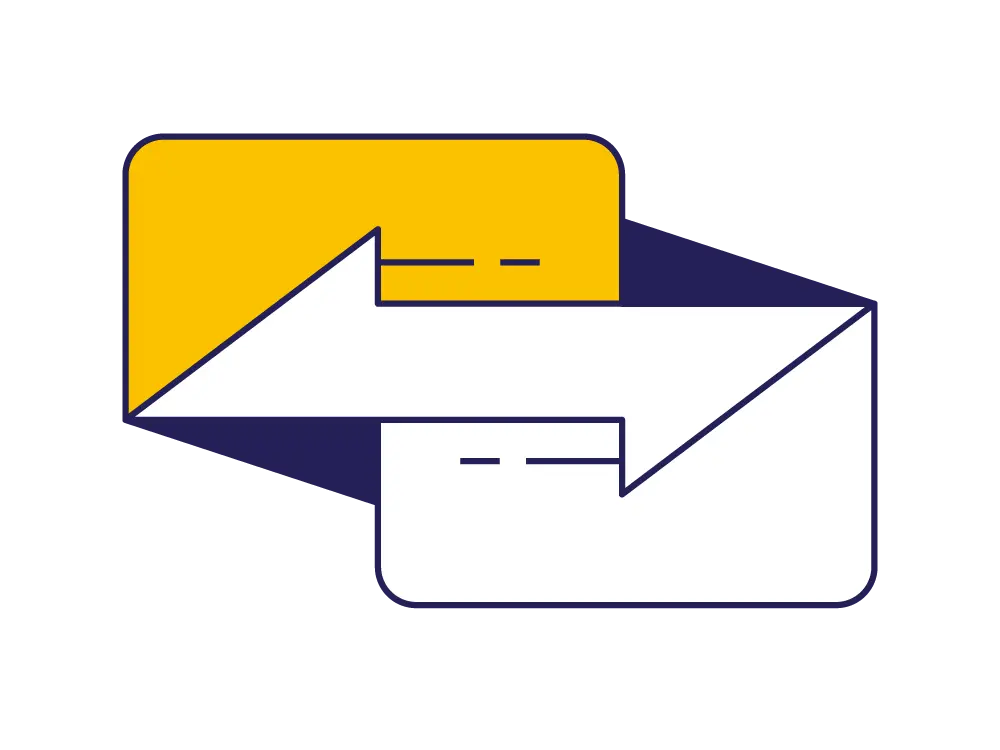 Migration to Magento 2
There are several reasons for migration:
the support for Magento 1 ended in 2020 and your web store is not updated;
You want to work with a more flexible and convenient platform.
Trust your Magento 2 migration to a Magento certified developer company to stay competitive. Contact Alva to get safe data transferring without risks for your business.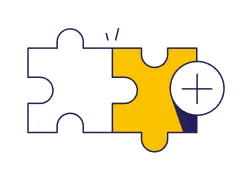 Extension development
Templated solutions have only a set of essential functions, so they are not supposed to cover all your needs. However, Magento customization services provide customized features for your request. For example, you can get a PWA solution for mobile devices and grow the number of visitors.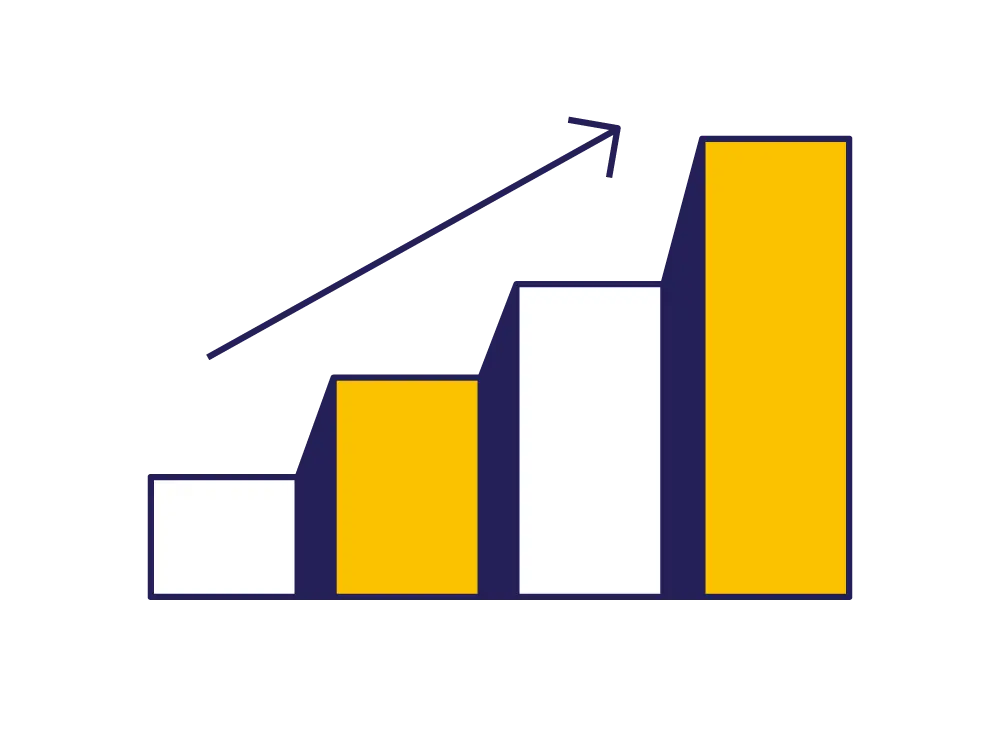 Magento performance optimization
Digital.com statistics say that among 1250 customers, 53% expect pages will be downloaded in less than 3 seconds. With this Magento eCommerce development service, your website will work faster by optimizing third-party apps, pages, money, catalogs, etc.
This transformation allows you to provide a better user experience and get more leads. Contact Alva to learn more about this feature.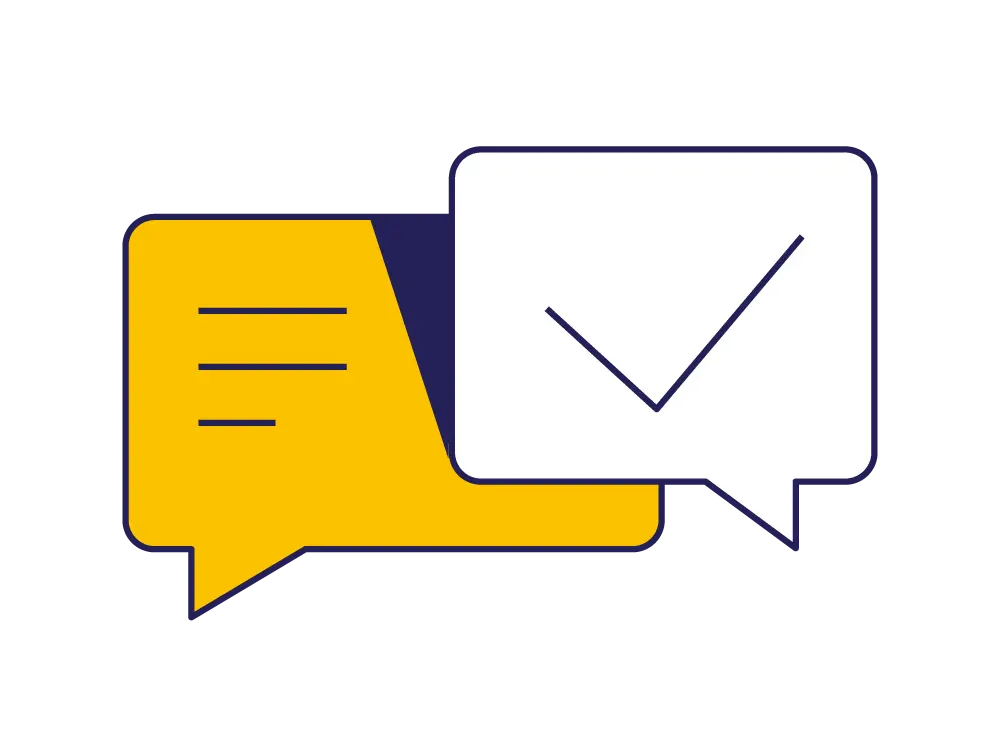 Magento Support
Your revenue depends on the stability of your website's running process. Unfortunately, bugs, incorrect work of some modules and other problems are annoying and therefore distract customers' attention.
Without a Magento-certified agency, you spend time and resources coping independently. However, with a skilled team, these problems will not bother your customers, as experts are constantly monitoring the workflow of your webstore.
Main Benefits of Magento
Secure and stable platform
Magento offers a safe hosting platform with regular security updates to protect online stores and customer information.
Highly customizable
Thanks to customization options, such as themes and modules, Magento allows businesses to create a unique eCommerce solution.
Additional extensions
The platform has a library of extensions for adding functionality, making it easy for businesses to find and install the tools they need.
Easy integration
With an open API which facilitates integration with other systems, Magento helps you improve efficiency and streamline processes.
Adobe support
Magento is backed by Adobe, providing access to resources and expertise for innovation and improvement.
Global reach
The platform offers multi-store and multi-language capabilities, allowing businesses to expand globally and display content in local languages.
B2B features
With Alva's Magento eCommerce development services, you get a full-fledged webstore developed according to your business needs.
Supportive community
Magento has a large and active community of developers, users, and partners, providing resources and knowledge to support businesses.
Magento development services process

Discovery. This stage covers analyzing your website's front-end and back-end, QA hours, your idea about the project, and primary technical documentation.
Result — you get a defined project price and budget with a timeline.

Plan and Contract. Based on the high-level estimation of information, the project team is assembled. The next step is to form a work plan and break it down into phases.
In conclusion — sign a detailed contract.

Development. This step includes coding, scheduled calls, feedback sessions, and the final 30% of the development phase is QA.
As a result, the product is fully ready for launch.

Launch and Support. This includes guaranteed support for the first two weeks of release: monitoring, fixing bugs, etc. Then, providing a project with maintenance, ensuring that no server crashes or other issues disrupt the workflow.
4 reasons why choose Alva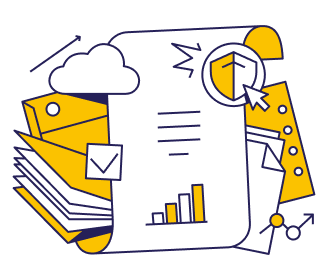 Official certification
Alva is a certified Magento eCommerce development agency. The expertise of our team is confirmed by the status of Magento and Salesforce partners.
Skilled developers
All the Magento web development experts are Magento 2 certified Middle and Senior developers. Therefore, your project will be run by an experienced team with 40+ projects.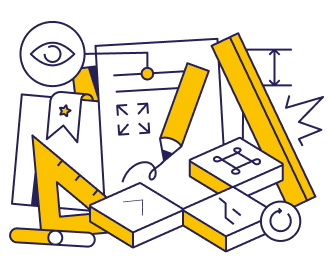 Transparent working process
Our communication is trustworthy and therefore you're always up-to-date on the project with detailed reports. You will be able to control the process at every step of working with the project.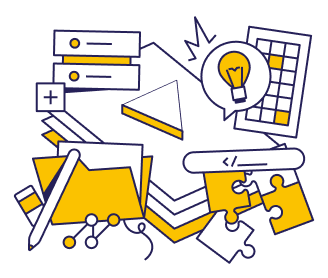 Partnership and support
After completing the Magento customization services project, our support team is here for you if you have any questions. The Alva team is ready to implement any challenging features for your business.
Testimonials
eCommerce Migration for Digital Marketing Company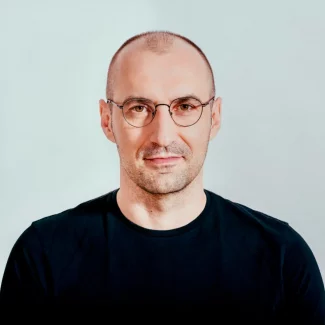 The client has experienced zero downtimes and seen no bugs following the site's migration, thanks to Alva Commerce's exceptional work. The technically-proficient, dedicated team exhibits a keen understanding of the client's needs and requirements, and their superb communication skills stand out.
"technically-proficient, dedicated team"
eCommerce Dev & SEO for 3D Crystal Gifts Company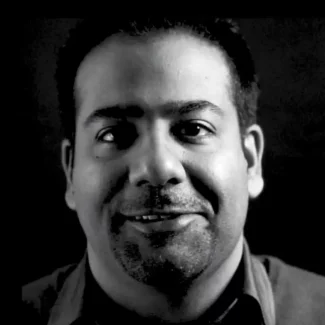 The website is secure and can support hundreds of thousands of transactions. Alva Commerce went above and beyond to meet all needs, while their superb organizational skills and willingness to work extra hours made them a reliable partner.
"went above and beyond to meet all needs"