Elevate Your Business with Laravel Development Services
As of 2022, more than 700k active websites and apps are built with Laravel, and almost 300k of them are in the USA.
Start building a new or improving your current Laravel-based web app with Alva team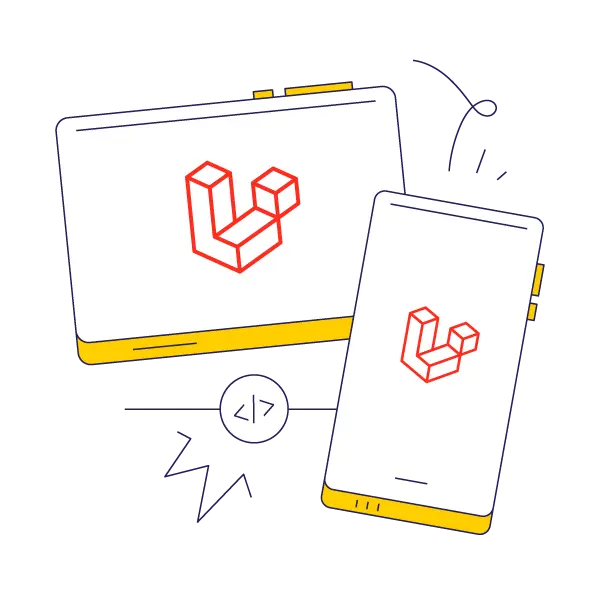 Top 4 benefits your business will gain from Laravel app development
Laravel is an open-source PHP web application framework known for its simplicity and efficiency. It handles common web development tasks with ease. Laravel offers an elegant syntax, a wide range of packages, and an active developer community.
Here are the top 4 reasons you would want to opt for Laravel web development for your website:
Improved performance
Lightweight code, built-in libraries, and packages ensure fast app loading and data processing.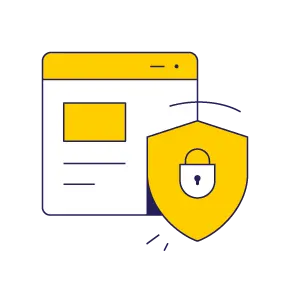 Enhanced security
Your business and customers are protected with Laravel's secure payments, confidential data management.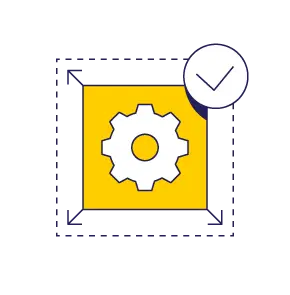 Trouble-free scalability & maintenance
Development and migration to Laravel platforms are time- and effort-efficient. Its modular structure facilitates scaling up.
Fast release to market
Premade libraries and packages reduce the time required for Laravel application development. So you can go live fast.
Laravel solutions offered by Alva Commerce
CRM
PIM
OMS
WMS
CPQ
Laravel Support and Maintenance
Ready to kickstart your Laravel development project with Alva Commerce?
Contact us to arrange a meeting with our expert team.
Why choose Alva Commerce?
Alva Commerce was born out of a shared vision to use our extensive 20-year experience in IT and eCommerce projects. We realized that the only way to drive change was by doing it ourselves, the right way.
As an official Hyva Supplier and Adobe Commerce partner, we offer optimal end-to-end services. Our 25+ web development experts have built trusting partnerships with clients all over the world and provided services for businesses from Sweden, Poland, the USA, Canada, the UK, Turkey and more.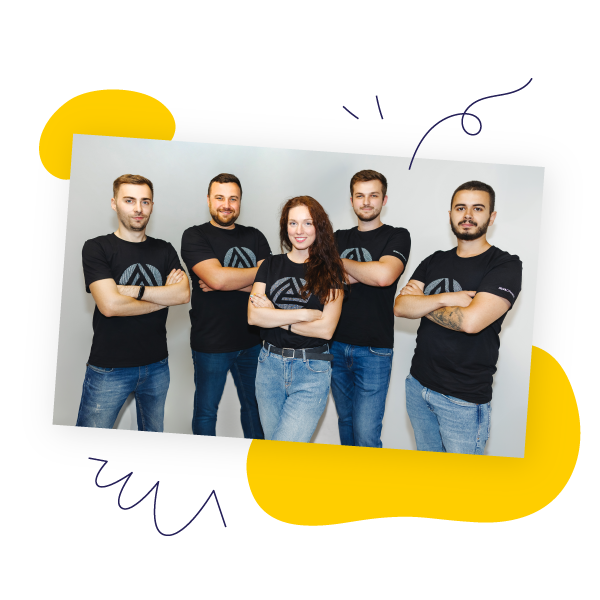 As a Magento development company, we offer:
Expert team
Professionals with 6+ years of IT engineering and eCommerce development experience.
Reliable partner
Our expertise is confirmed by the status of Magento and Salesforce partners.
End-to-end services
We offer optimal solutions that fulfil all your needs. We've got you covered from A to Z.
Transparency
We enforce collaboration with our clients through transparent communication.

Get in touch with us
First things first, let's get to know each other! Reach out to our team, and we will promptly respond to your inquiry and schedule a consultation to discuss your project in more detail.

Convey your requirements
The starting point in your project is communicating your requirements.
We'll analyze your needs and develop an estimation and a timeframe for delivering your store. Also, we'll decide on the development workflow (Waterfall, Agile, Scrum, etc.)

Interface designing
Our UX/UI designers will communicate with you at this stage to embody your vision. We'll advise you on best practices and user experience tricks to help you turn your site visitors into loyal customers.

Functionality developing
After we agree on the design and functionality of your future app, our front-end and back-end developers will get their hands on your future app. We'll take care of all, from payment methods to API calls.

Testing for excellency
After Laravel app development is finished, we'll test and ensure the proper functioning of all features and visual elements. We'll make sure that all user-journey flows are seamless and work as expected.

Project goes live
Your store is ready! After implementing your requirements, testing everything, and introducing adjustments according to your comments, your eCommerce solution will go live, so you can start using it.

Support and maintenance
After delivering the project, we'll provide you with support and further maintenance and updates. If you decide it's time to add up some functionality or expand, we'll help you.
What Our Clients Say About Us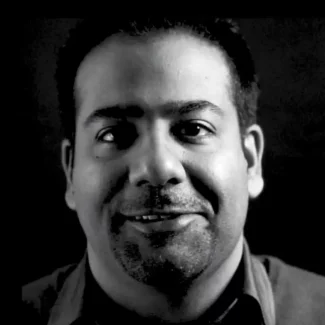 "They're proud of their work and they treat our project like it's their own."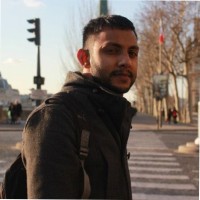 "They're one of the best commerce cloud B2C developers I've known."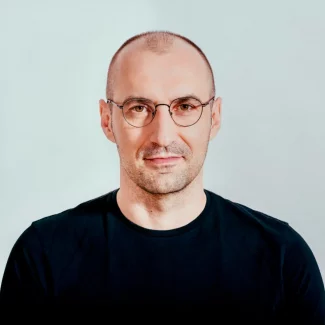 "I'm most impressed with Alva Commerce's superb communication and ability to understand our requirements and needs."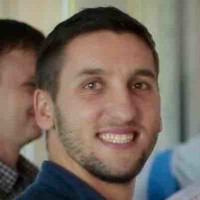 "Their focus on results is the most impressive."