Turnkey Shopify Store Development
Do you need a store that is designed for high conversions, has a user-friendly interface, and supports almost any customization? Shopify is the answer.
Launch a store tailored for your business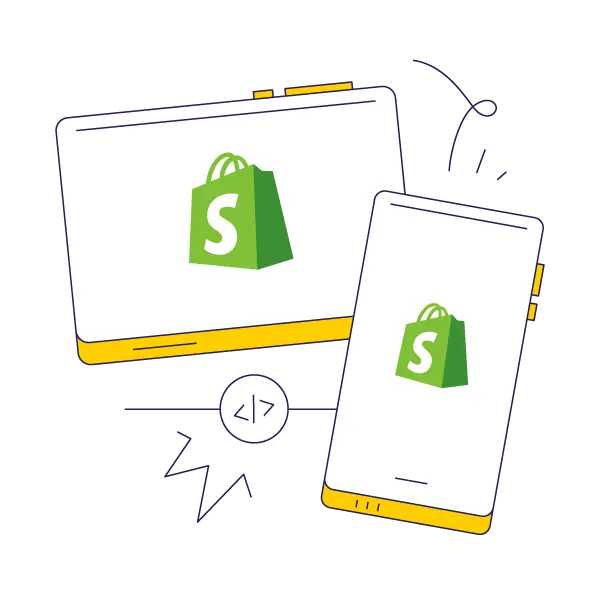 What's so special about Shopify stores and Shopify development?
Shopify is a one-stop e-commerce platform. Think of it as if you were a chef in a professional kitchen with a full fridge of food. Whatever crazy dish you want, you can cook it. Shopify offers:
hosting
domain registration
payment gateways
inventory management
analytics
integration with third-party services, etc.
Literally everything your store may need during its life cycle is here. You simply join Shopify and forget that any other services exist for good. It's a win.
Top 4 benefits your business will get from custom Shopify website development services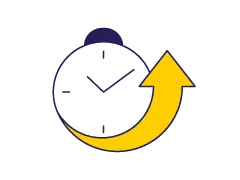 Low downtime
You get 99,99% uptime. With Shopify, your store will be up and running 24/7/365. You will not miss a single order.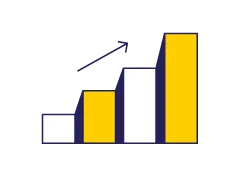 Scalability
Your website grows with your business. You can easily scale your site to hold a larger catalog and drive more traffic.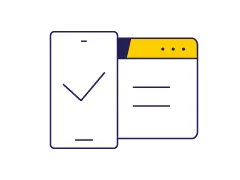 Mobile optimization
This is a must, because 59% of traffic comes from mobile phones. However, your store will work flawlessly on all devices.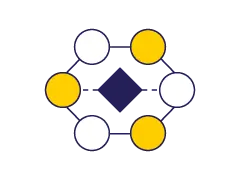 Sales channel integration
Integrate with Facebook and Instagram, Google, Amazon, and dozens of other platforms. Sell there directly from your Shopify store.
Make the best investment in the development of your online business — create an effective high-converting store.
Contact Alva as your Shopify development agency to find the most powerful concept for your future website.
With Shopify, your business will grow in the most favorable conditions
46,1%
is the average rate of checkout completion in Shopify stores. Normally, this rate should be at least 29,5%.
10,000+
apps for marketing, advertising, management, design, and more are available on the Shopify store. With them, you can add almost any functionality to your site.
3 million
of active users Shopify stores get every day. Your customers are coming soon 😉
Why Choose Alva Commerce?
Our company was born out of a shared vision to use 20-year experience in IT and eCommerce projects. We realized that the only way to drive change was by doing it ourselves, the right way.
Client orientation is our team's primary focus. We consider business requests to provide the most effective and optimal end-to-end services.
Our 25+ web development experts have built trusting partnerships with clients from Sweden, Poland, the US, Canada, Turkey and more.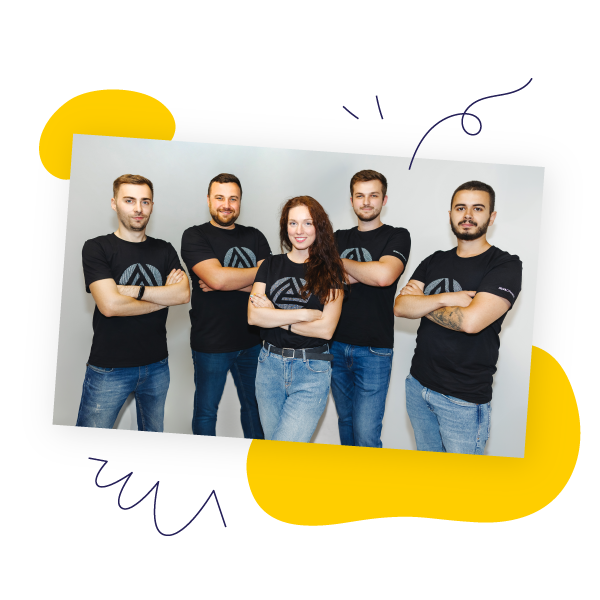 By cooperating with us, you will get:
Expert team
Professionals with 6+ years of IT engineering and eCommerce experience.
Reliable partner
Our expertise is confirmed by the status of Magento and Salesforce partners.
Full-cycle services
We offer solutions that fulfil all your needs. We've got you covered from A to Z.
Transparency
We enforce collaboration with our clients through transparent communication.
Do you want to know more about Alva's services?
Book a free consultation now.
How Shopify store development works with Alva

Get in touch with us
First things first, let's get to know each other! Reach out to our team, and we will promptly respond to your inquiry and schedule a consultation to discuss your project in more detail.

Filling out the brief
You will describe your vision of the future store: its design, functionality, and features. Come up with any ideas you have. A classic minimalist interface? That's fine. A fancy website built on gamification? No problem. Shopify website development allows you to realize any of your ideas.

Creating a work plan
You will receive a roadmap of your Shopify store development. Each step, the amount of work it involves, and the deadline are documented.

Signing a contract
You and Alva write down mutual obligations and start Shopify web development.

Backend development
At this stage, we make sure that the functionality of the store meets the requirements of your business. We set up product and customer management, the ordering process, work with APIs, etc.

Frontend development
A functional store is good, but a functional + beautiful one is even better. We create a user-friendly and responsive interface that engages customers and encourages conversions.

Testing
Every single aspect of your website will be tested. Be sure that every button and function will work perfectly.

Launching
We explain to you how to work with your new website, hand it over to you, and wish you success in your business. But we always stay in touch if you need help, support or any further Shopify e-commerce development.
What Our Clients Say About Us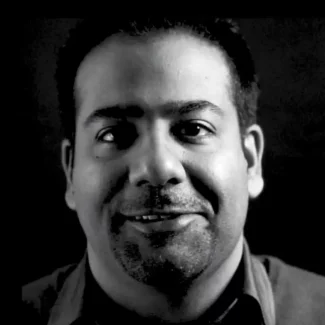 "They're proud of their work and they treat our project like it's their own."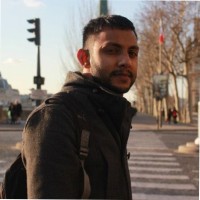 "They're one of the best commerce cloud B2C developers I've known."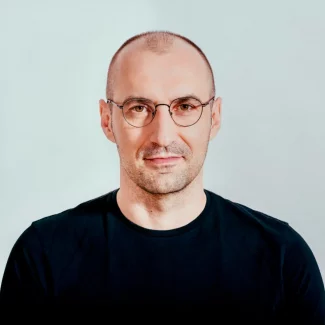 "I'm most impressed with Alva Commerce's superb communication and ability to understand our requirements and needs."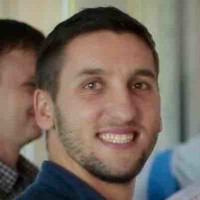 "Their focus on results is the most impressive."