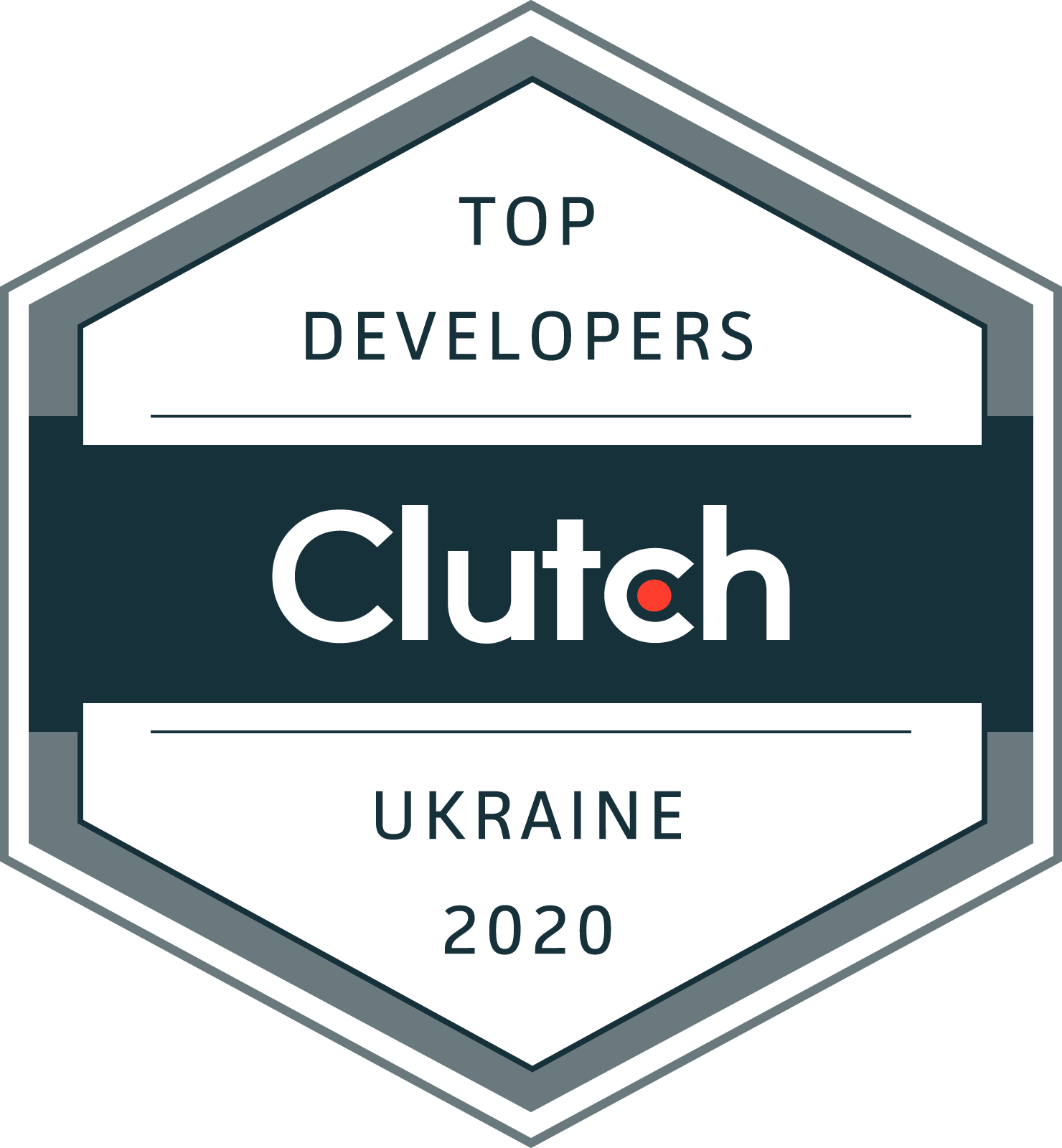 Since 2018, we have been helping companies take advantage of the opportunity they have to direct traffic through their own online stores, avoiding many of the fees and traffic losses that they would absorb otherwise. And according to Clutch, a major B2B ratings and reviews platform, we've been doing it pretty well. We're thrilled to announce that their team of dedicated analysts recently rated us among the best development companies in Ukraine!
It's thanks to our gracious customers that we've been able to achieve the perfect 5-star rating and recognition that we have. There are few more satisfying feelings than hearing about how we helped support a client's business, and especially when they pick out the strengths we've worked hard to cultivate.
We are very pleased that Clutch has chosen us as one of the leading Ukrainian web development companies for B2B clients.

Vadym Yuhas, CEO, Alva Commerce
As one recent reviewer explained:
They're very honest and transparent. They're proud of their work and they treat our project like it's their own. Also, they're willing to put in extra hours to make sure everything is functioning perfectly and better than we had anticipated.

Vadym Yuhas, CEO, Crystalize It Inc
If you've been looking for the right partner to help get your ecommerce operation up and running, we encourage you to email us! Whether our team develops the store or just helps you clarify the options you have available, we can't wait to get started!