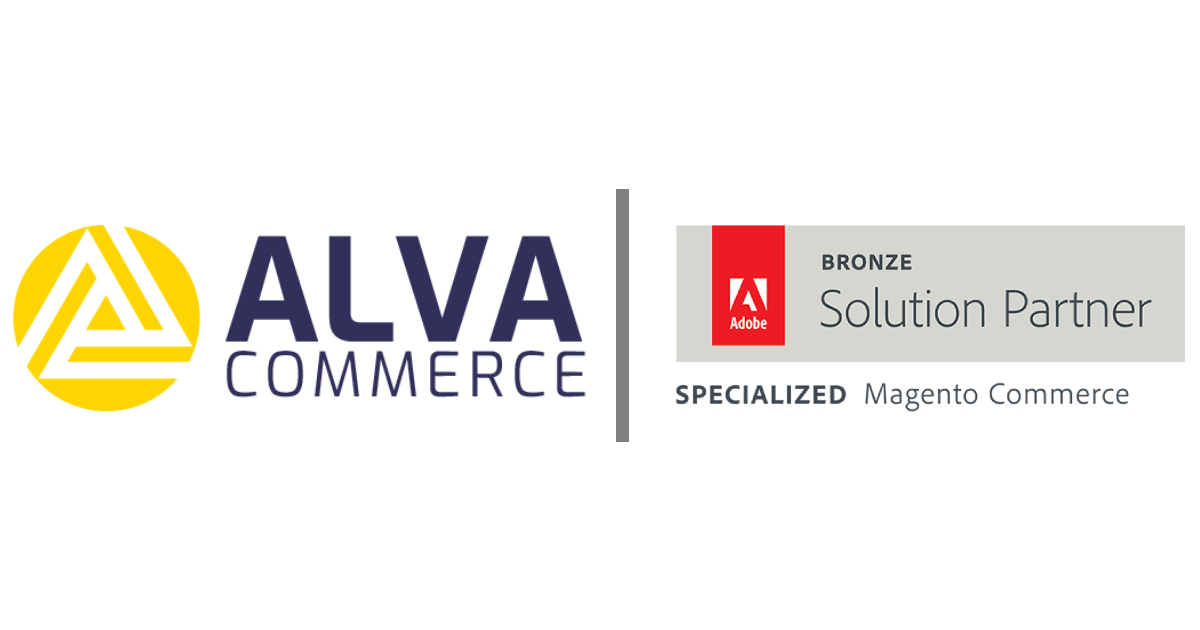 What a great start of the year!
We're happy to tell you that this very month the Alva Commerce has been recognized as a Bronze Adobe Solution Partner.
In short, what does that mean
This is a recognition of our company's success within the Adobe Solution Partner Program, which provides thousands of businesses with possibilities to develop products using Adobe's services, such as Magento platform, which we are focused on. The partner program is here to allow companies to expand their knowledge of the platform and services, to support its growth and to assure providing the best experience to their clients.
This milestone is extremely important for our team, as this is a recognition of our dedicated work towards providing you a good and reliable service. Magento platform became the place for us to grow and gain experience. And from now on, Adobe Partner Program will help us to tremendously expand our technical knowledge of the platform using different learning opportunities which should boost up our efficiency and quality of provided services. Be sure that being a Bronze Partner is not the end of the story, but rather a step further for us on the way to expand and strengthen our skills, to make sure that our clients are receiving the best.
More information concerning the Partner Program is available on Adobe.