Alva Commerce provides B2B, B2C, and Marketplace ecommerce solutions that help businesses grow and reach new goals.
Ecommerce development
Get an ecommerce website powered by Magento that'll help you attract new clients, keep the current ones, and skyrocket the sales.
Created specifically for ecommerce, it allows you to get permanent updates, constant adjustments of algorithms, and access to new features.
In particular, Magento websites have
Advanced SEO — better search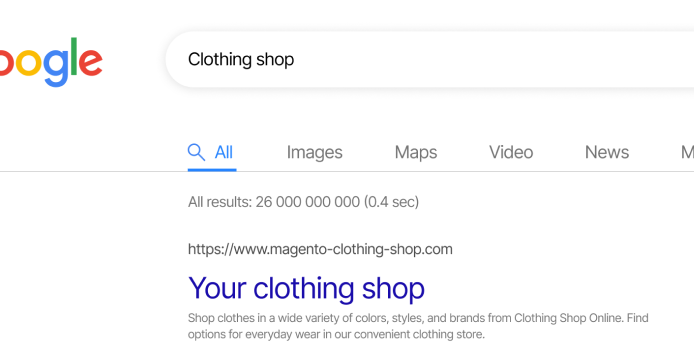 PA-DSS compatibility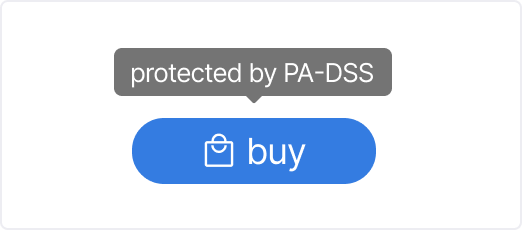 Extensions for marketing, customer support, analytics, shipping, and payments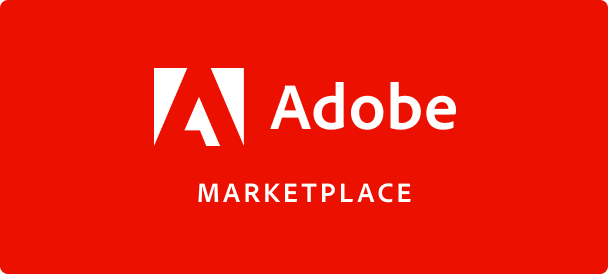 Multiwebsite options controlled by a single backend admin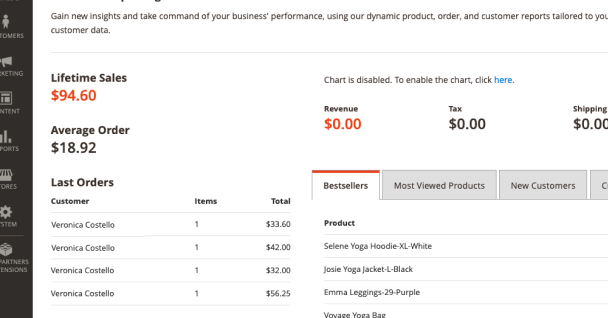 Progressive web application
Bring an app-like experience to your website with the help of Magento PWA. It's a technology that combines the benefits of native and web apps.
The use of PWAs helps you

Safe transactions and payments with HTTPS protocol

Provide offline access to your customers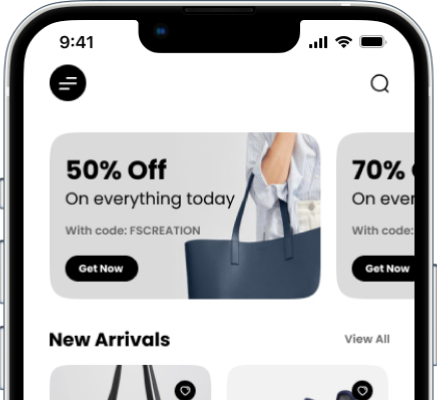 Migration to
Magento 2
Magento 1 isn't supported anymore and you want to get the same quality platform?
We can help you smoothly move to Magento 2.
Here's what you'll get in the improved version
Regular updates & full support
Adding cart loading speed
HTML and CSS preprocessors
Support of HTML and CSS — Old standarts
Support of HTML5, LESS, CSS3 for easier extension updates
Segmented database to avoid overloads
Custom web development
Would you like to get a designer-made website instead of a massmarket one? Alva developers can help you create a customized website that suits your target audience.
You'll get personalized layouts based on Laravel or Symphony PHP frameworks. Besides, we use ReactJS and Vue.js as frameworks that differ from the usual list of templates other platforms offer.




Performance audit & optimization
Find out what's killing your sales with the help of a performance audit. Once you know the problem, Alva can heIр you fix it.
Here's what you'll get
Performance testing to identify the bottlenecks
Improved client retention and user experience
Recommendations on fixing the bugs
Server configuration and source code audit
Faster server loading speed
Enhanced search engine rankings
Quality assurance
How to increase customer confidence and improve your company's credibility? There's only one way of doing it: quality assurance. Our professionals will provide full test levels coverage, so you'll get:
Cross-browser testing




Preventing defects
Searching and fixing bugs
As result
Client loyalty, upselling, advocacy, and repeated purchasing
Servers configuration & monitoring
If your users turn to other platforms or your server constantly goes down, the issue might be in the server's configuration. To fix it and avoid further errors, our team provides server configuration and monitoring.
With its help, you'll get

Realtime performance monitoring

Status reports and issues alerts

Improved customer experience

Reduced risk of security breaches and outages

Cost reduction thanks to avoiding wasteful asset duplication