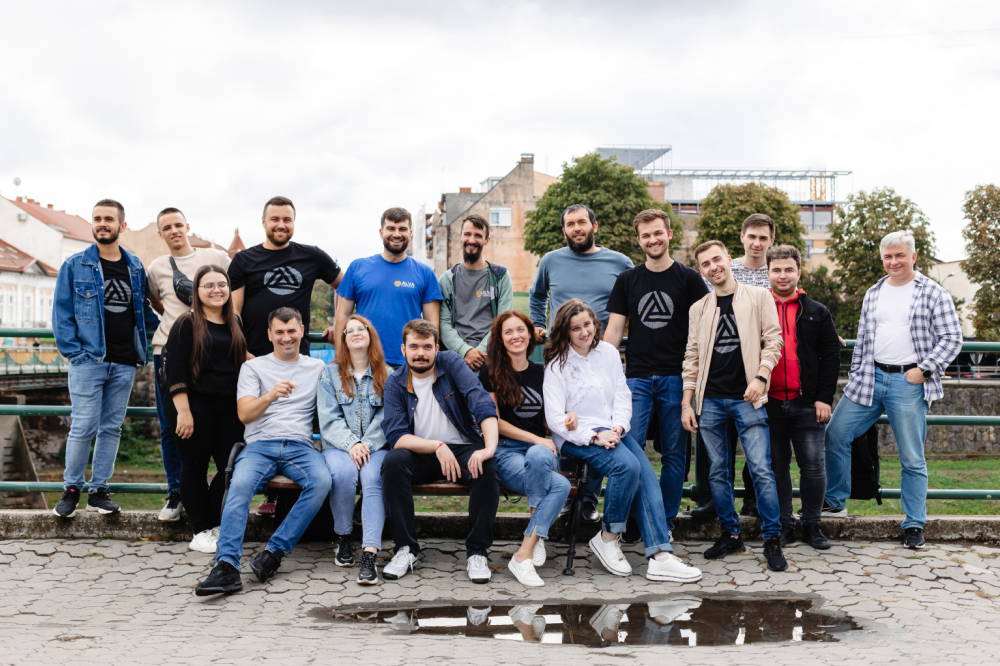 We are your ecommerce partner
Alva Commerce is a B2B and B2C digital tools partner that does much more than "completes the tasks". We are one of those who always starve for new ways to tackle your business challenges.
As your partner we aim to guide you on your way to achieving any of your ecommerce goals. Our team becomes your team, and the promotion of your business becomes our concern.
Here is what helps us to succeed:
125+
Years of ecommerce experience
25+
Middle and senior developers
150+
Years of engineering experience
*sum experience of all team members
Story
Our once upon a time happened in 2017. Back then, two friends and colleagues, Vadym and Oleksandr, decided "it's high time to create something more and better".
Like every well-written story, our one also has its beginning and milestones. And yes, it's open-ended as we continue to fill this line up with more crucial points.
46 projects from 10 different countries
24 web developers, QA testers and DevOps engineers

2 workers
6 workers
3 projects from 2 countries
8 workers
8 projects from 3 countries
14 workers
18 projects from 4 countries
25 workers
33 projects from 7 countries
25 workers
41 projects from 10 countries