Unlock the Power of a Magento Website with Alva Commerce
Alva Commerce is your one-stop solution for Magento eCommerce development. We offer expert services that will take your online business to the next level. Our team of professionals is committed to delivering exceptional results that are tailored to your specific needs.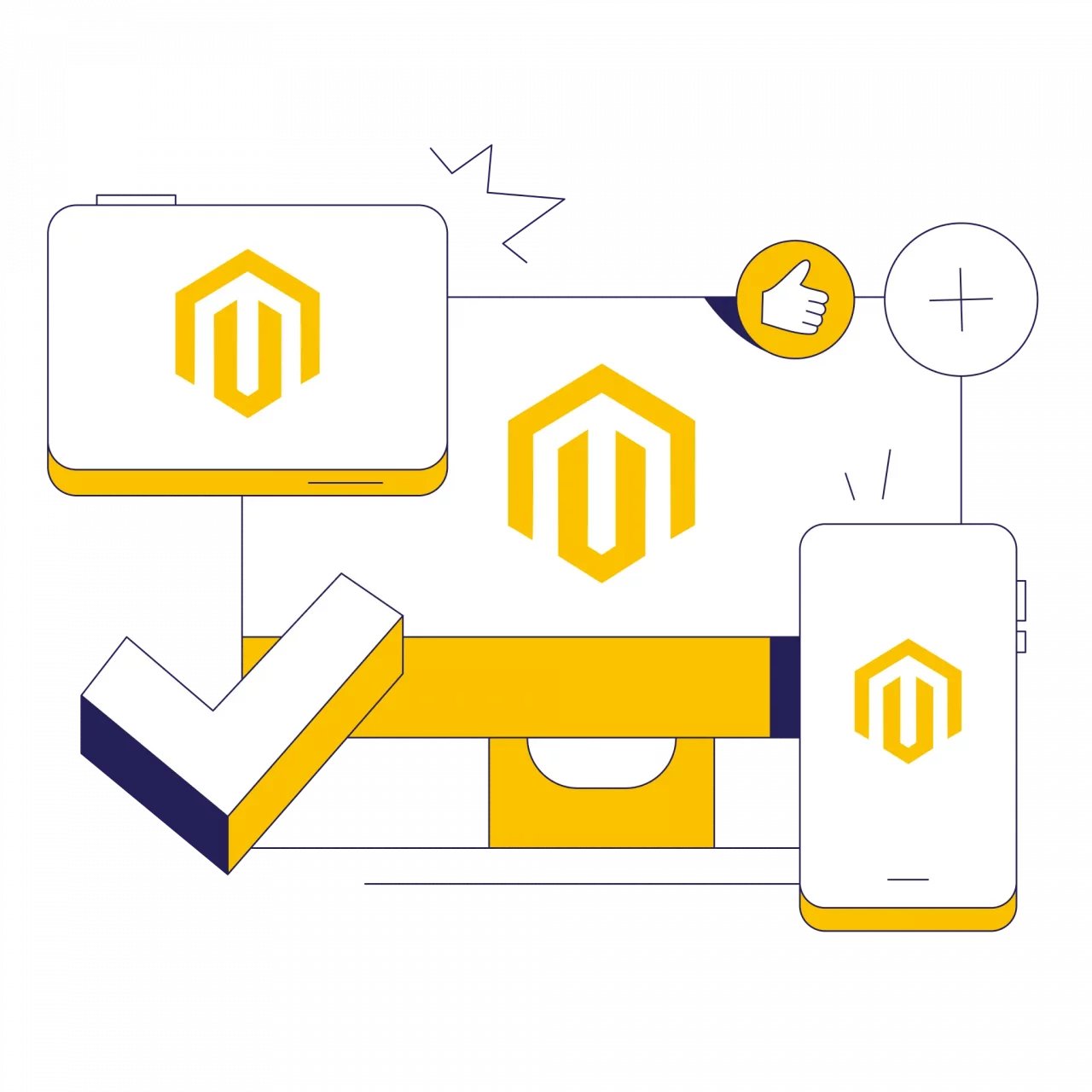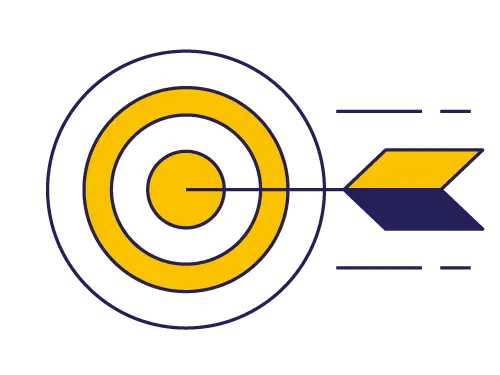 Maximizing Your Online Potential
We offer customized Magento eCommerce development services that will make your business unique. From design to implementation, we'll work closely with you to create a website that truly represents your brand.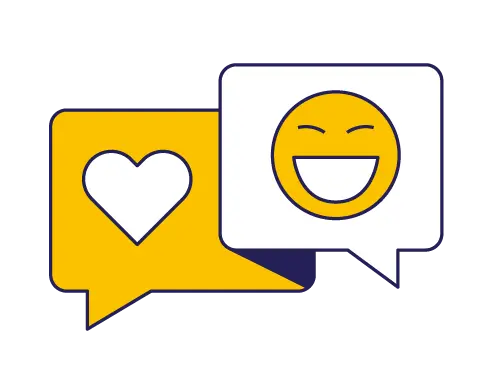 Superior User Experience
The Alva Commerce team focuses on delivering a superior user experience that will keep your customers coming back again. You can expect fast page load times, easy navigation and streamlined checkout processes.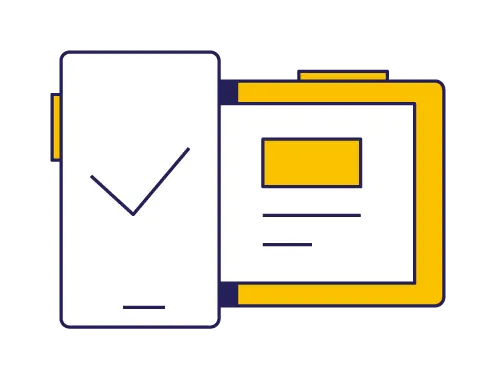 Mobile-Friendly Design
Our experts prioritize mobile-friendly design in all of our Magento eCommerce development projects. We'll make sure your website is optimized for all devices, so that your customers can shop with ease no matter where they are.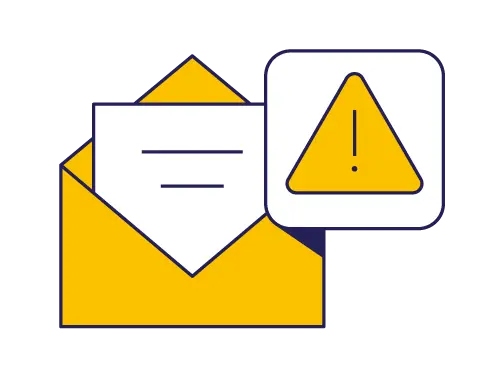 Ongoing Support and Maintenance
We want to ensure your Magento eCommerce site is always up-to-date and functioning at its best. From security updates to feature enhancements, we'll be there every step of the way.