Case Study: Cockpit3D
B2B order system for collaborations
Results
+500%
of customers in two years
×3
reduce the cost of storing images
+3
major companies with more than 30 shops each signed
About the Customer
The Canadian manufacturer, 3D software, and modeling service company that has helped entrepreneurs succeed in selling 3D custom gifting products globally. Setting up distribution and growing market share for 3D custom photo gifting products.

Industry
Produce 3D souvenirs

Head Office
Canada, Toronto

Challenge
To be able to collaborate with retail partners CockPit 3D needed a B2B order system. Therefore, they can manage the cooperation process more efficiently. The most challenging part was to create a feature that allows them to communicate with customers easily.
In particular, they needed a photo editor to enable consumers to edit uploaded photos. Cockpit3D appealed to the Alva team with the task of creating such a system that would cover all the B2B requirements.
Solution
Following the customer's task, the Alva team decided to create the whole system of B2B collaboration from scratch. To solve the problem with user experience, Alva developed a fully custom photo editor designed to make Crystal Templates as fast and straightforward as possible. Among other designed features, the main ones were:
Advanced User Groups provides an admin of the system with a tool to adjust various settings for a specific group of resellers.
Photo Cropper allows the user to combine the custom image with a product image to show how it will look in the product right away.
Advanced API allows resellers to integrate their websites into the system to collect orders along with manual order filling, enabling users to have everything in one place and automating business processes.
Statistics provides expanded stats for the resellers and the system administrator.
Shipping Estimator allows any user to calculate an approximate shipping cost of the package to the address without needing to even log in the system.





Technologies and Tools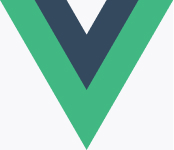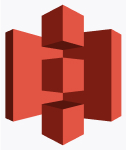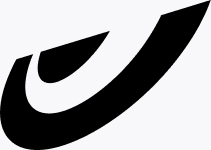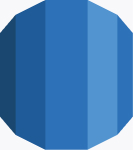 Key Results
+500%
of customers in two years
×3
reduce the cost of storing images
+3
major companies with more than 30 shops each signed
Testimonial
B2B order system for collaborations

Riyaz Datoo
CEO, Crystallize It Inc
The best feedback would be that they've managed to achieve what everyone's been scrambling to do during COVID-19: pivot to e-commerce. Thanks to them, we've seen a surge in traffic on our website. That's a big deal when all of our physical stores are closed because our site is our main revenue generator